Wolf Gym is fully staffed by accredited fitness professionals at your service, in addition, you have access to personal trainers who can't wait to motivate and change your life! It is a friendly place for both genders, couples and the youth providing fitness-related services to both public and corporate sectors by offering various classes and programs. Wolf Gym has a one-of-a-kind concept and is facilitated by a spacious workout area, a yoga studio, a boxing ring, convenient changing rooms, a cafeteria and free parking and much more facilities.
Introducing Crossfit To Iraq
650 by Wolf has become the first and premier CrossFit gym in Iraq for people to achieve true health and fitness. Follow our proven exercise and nutrition guidance, and you'll achieve results that last a lifetime. Our training program is designed so that we meet you at your current fitness level. Whether you're new to fitness or you've been training for years, we'll set you up to achieve results you didn't think were possible.

CrossFit is a lifestyle characterized by safe, effective exercise and sound nutrition. CrossFit can be used to accomplish any goal, from improved health to weight loss to better performance. The program works for everyone—people who are just starting out
and people who have trained for years.

We create a conditioning program by blending weightlifting, gymnastics, and endurance training, all while building general physical preparedness for lives' challenges. We do this by incorporating functional movements in a variety of ways, so that we never plateau. We are constantly challenged based on this creative and effective approach and have fun in the process.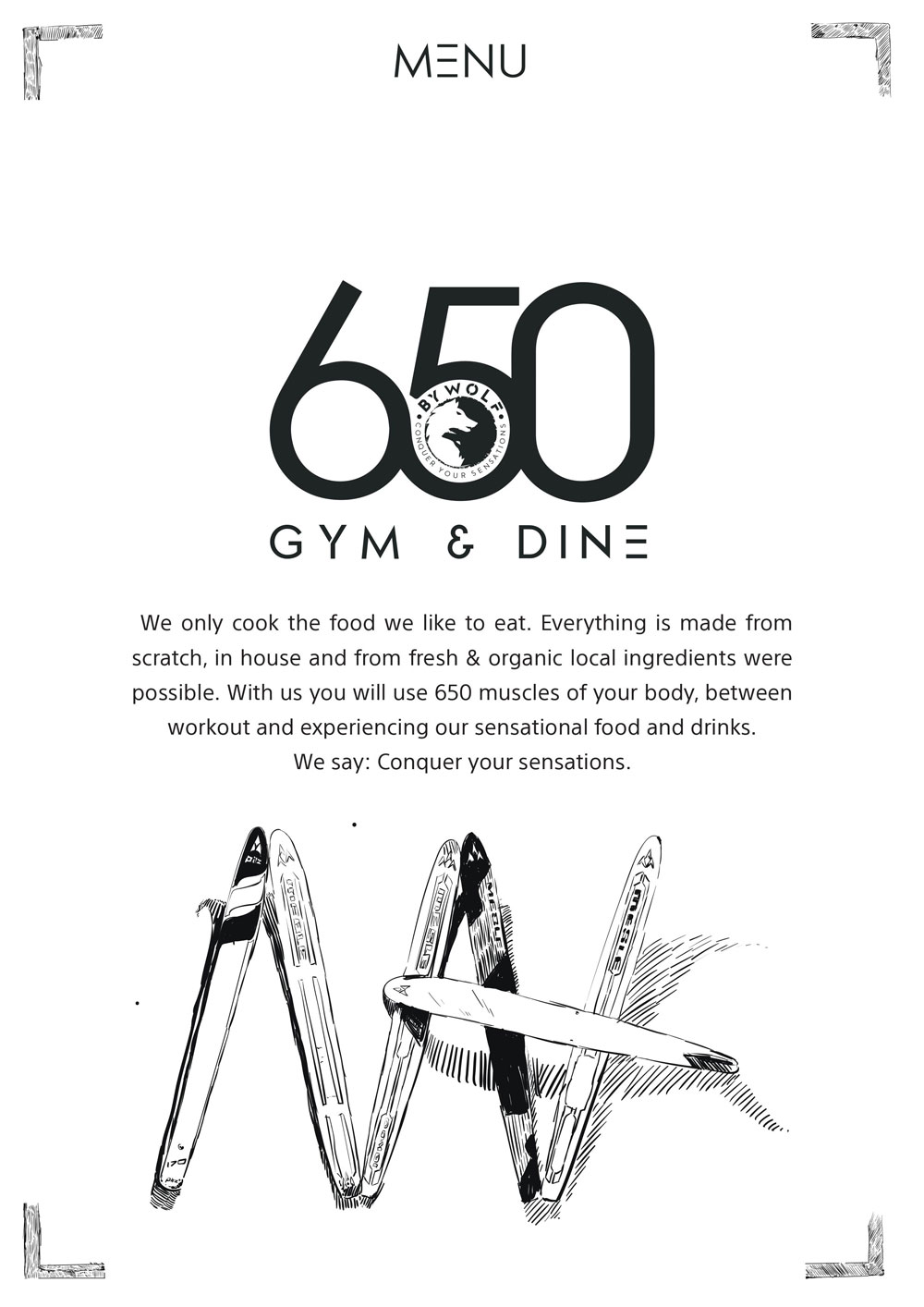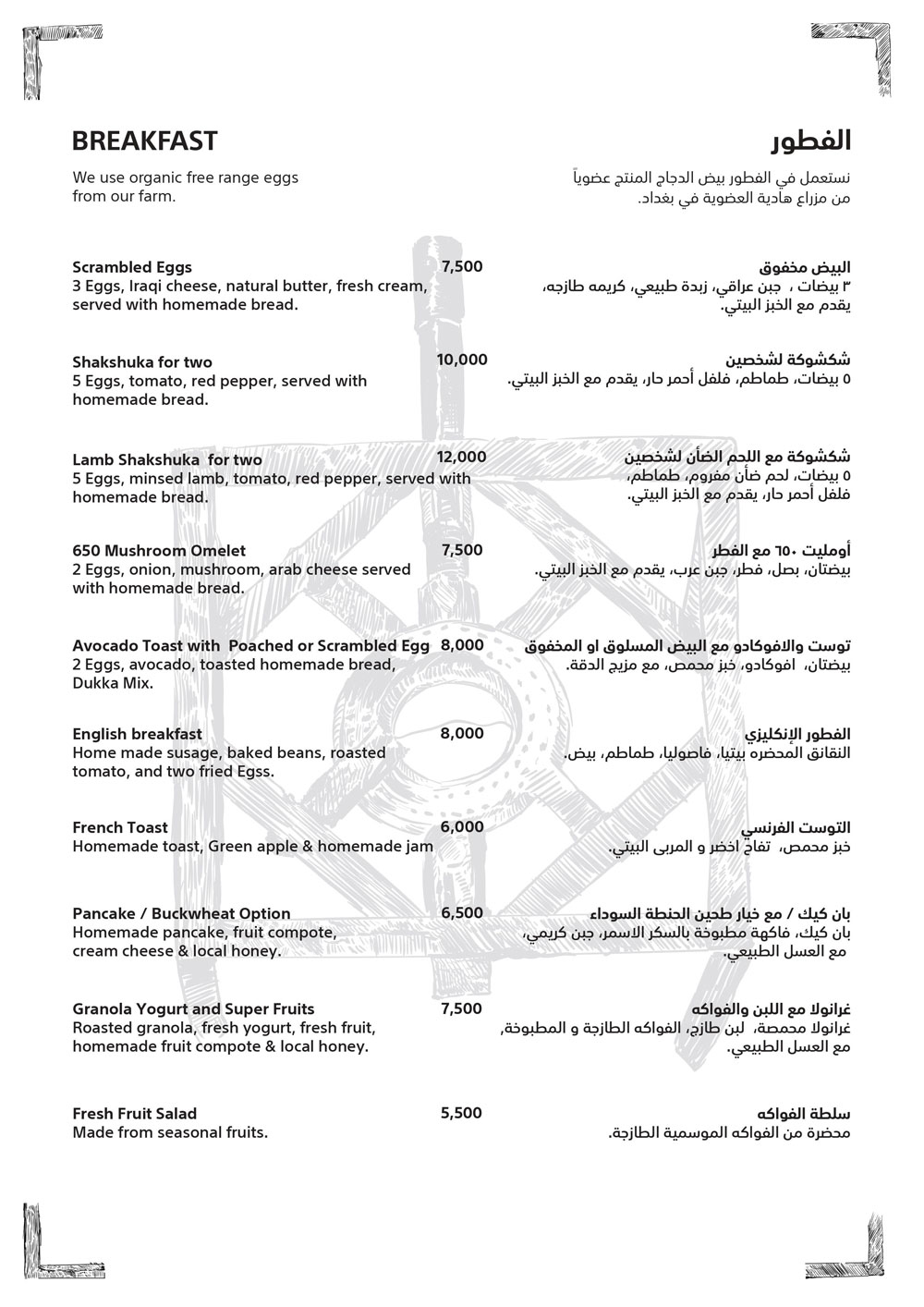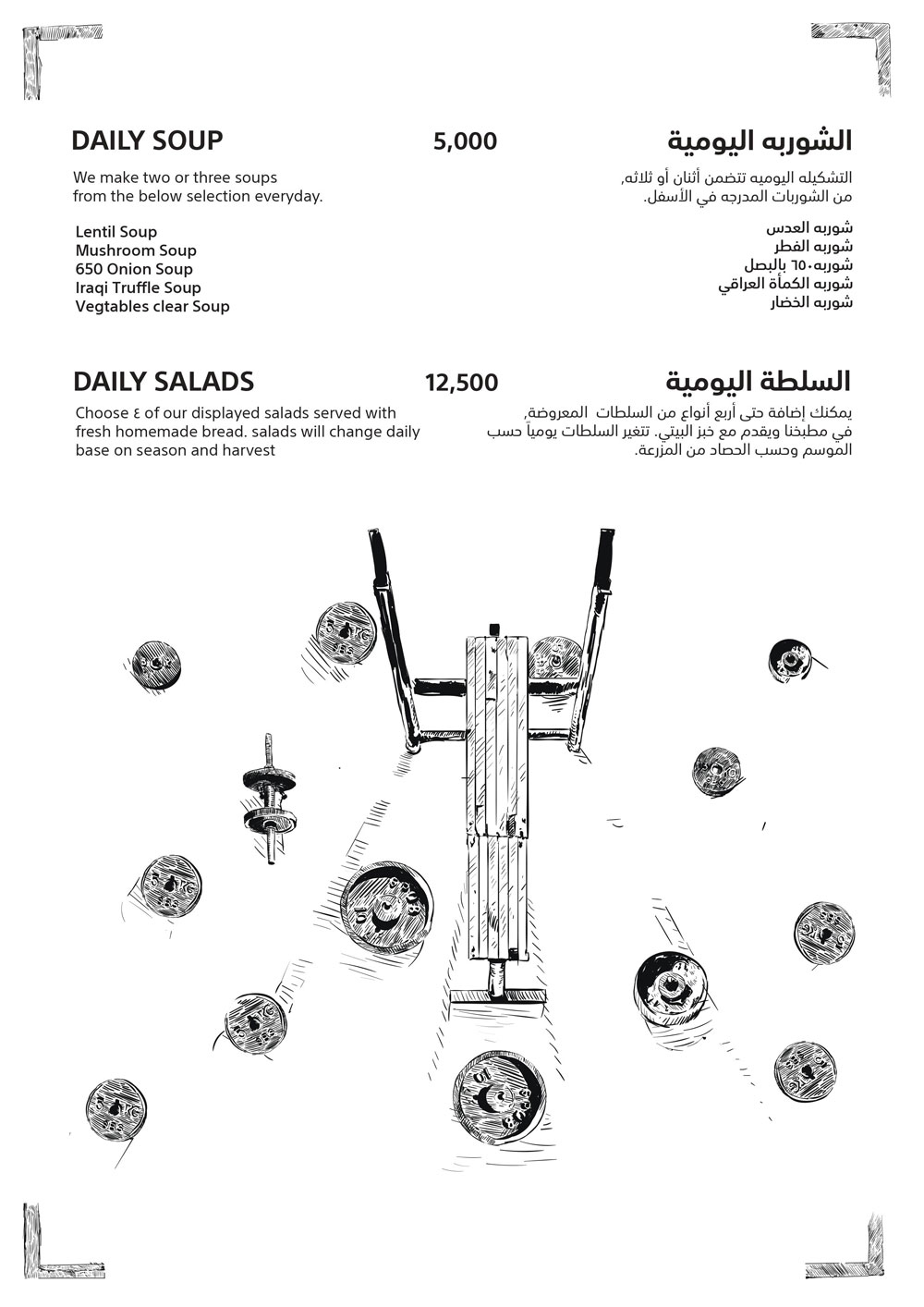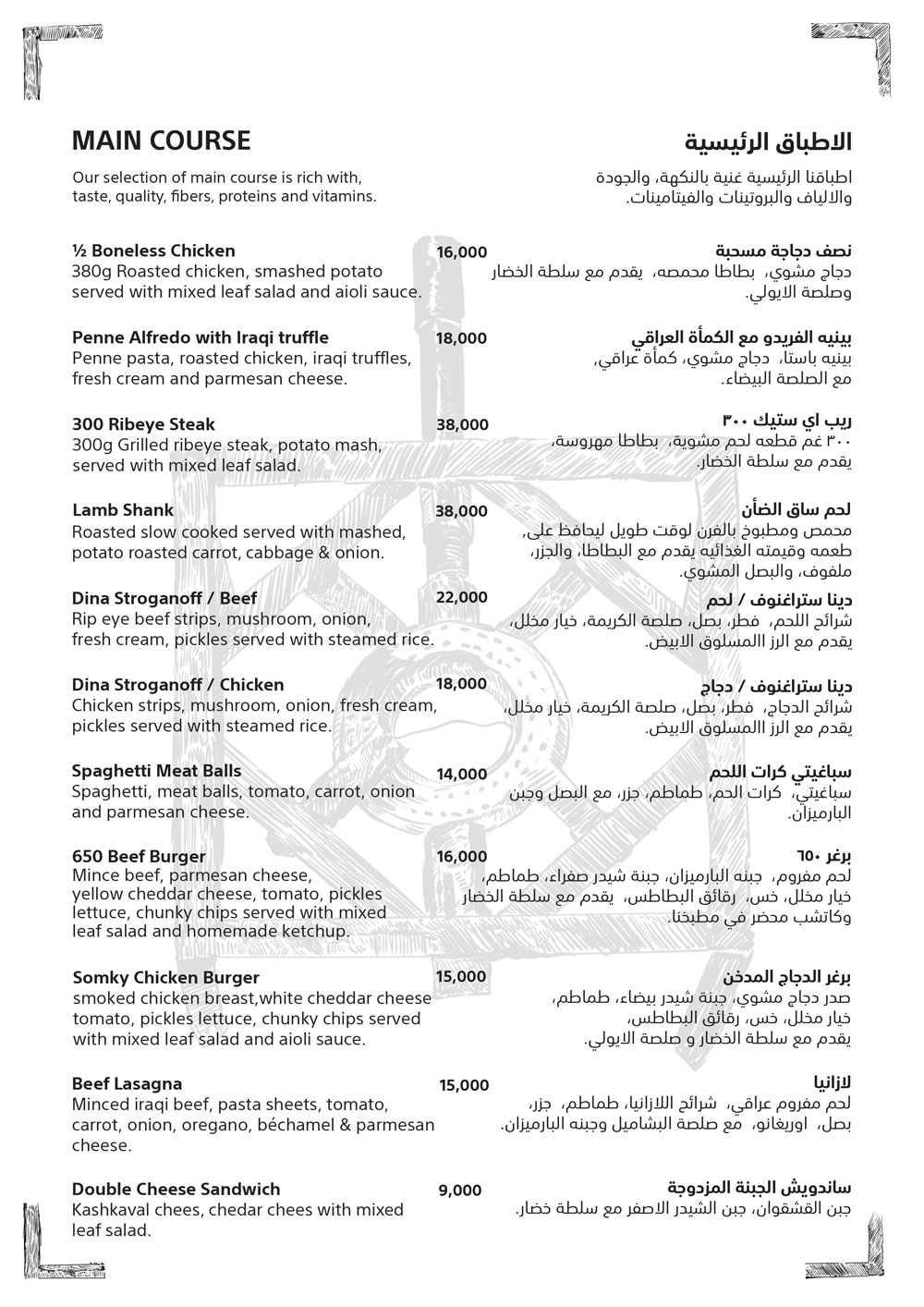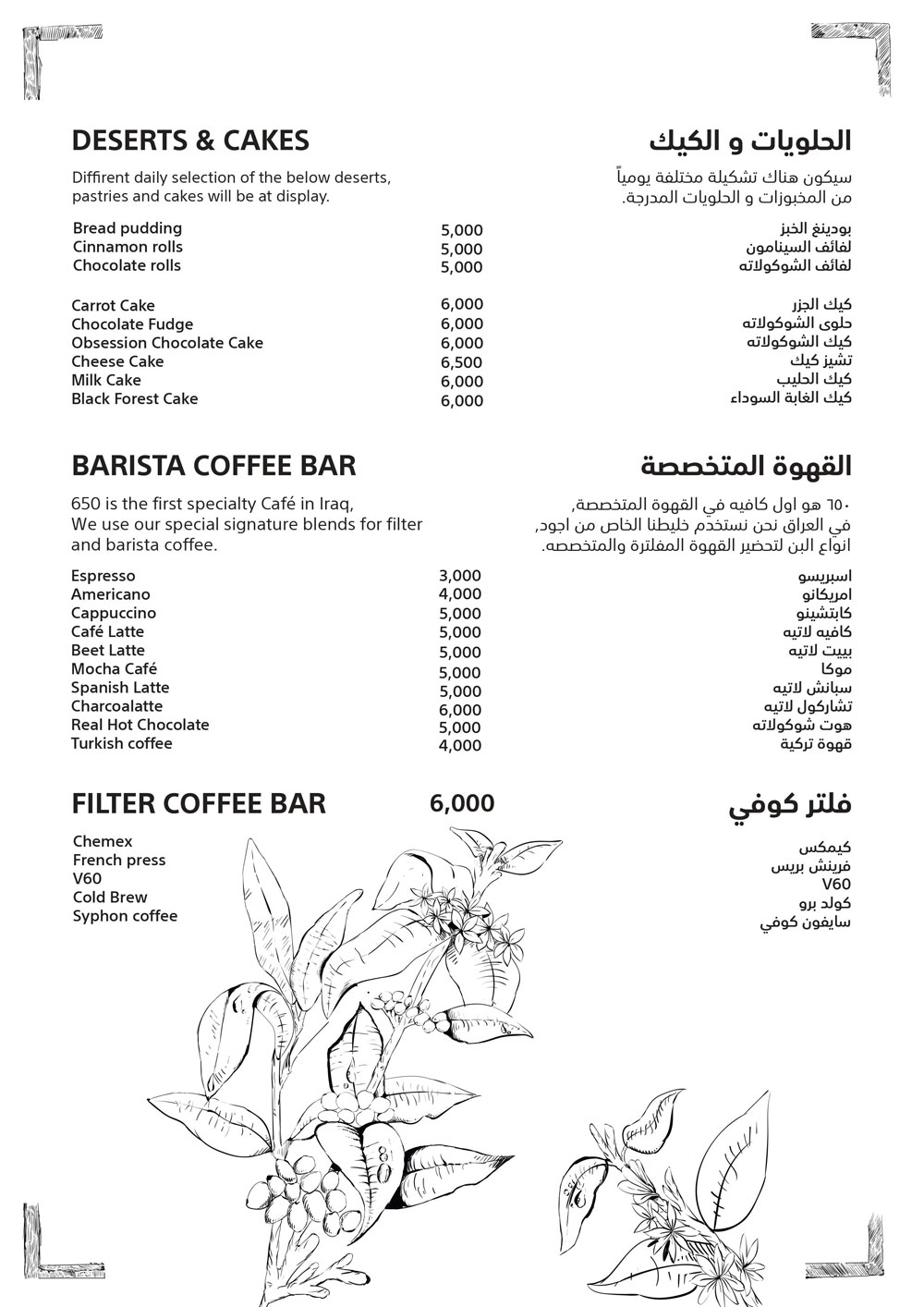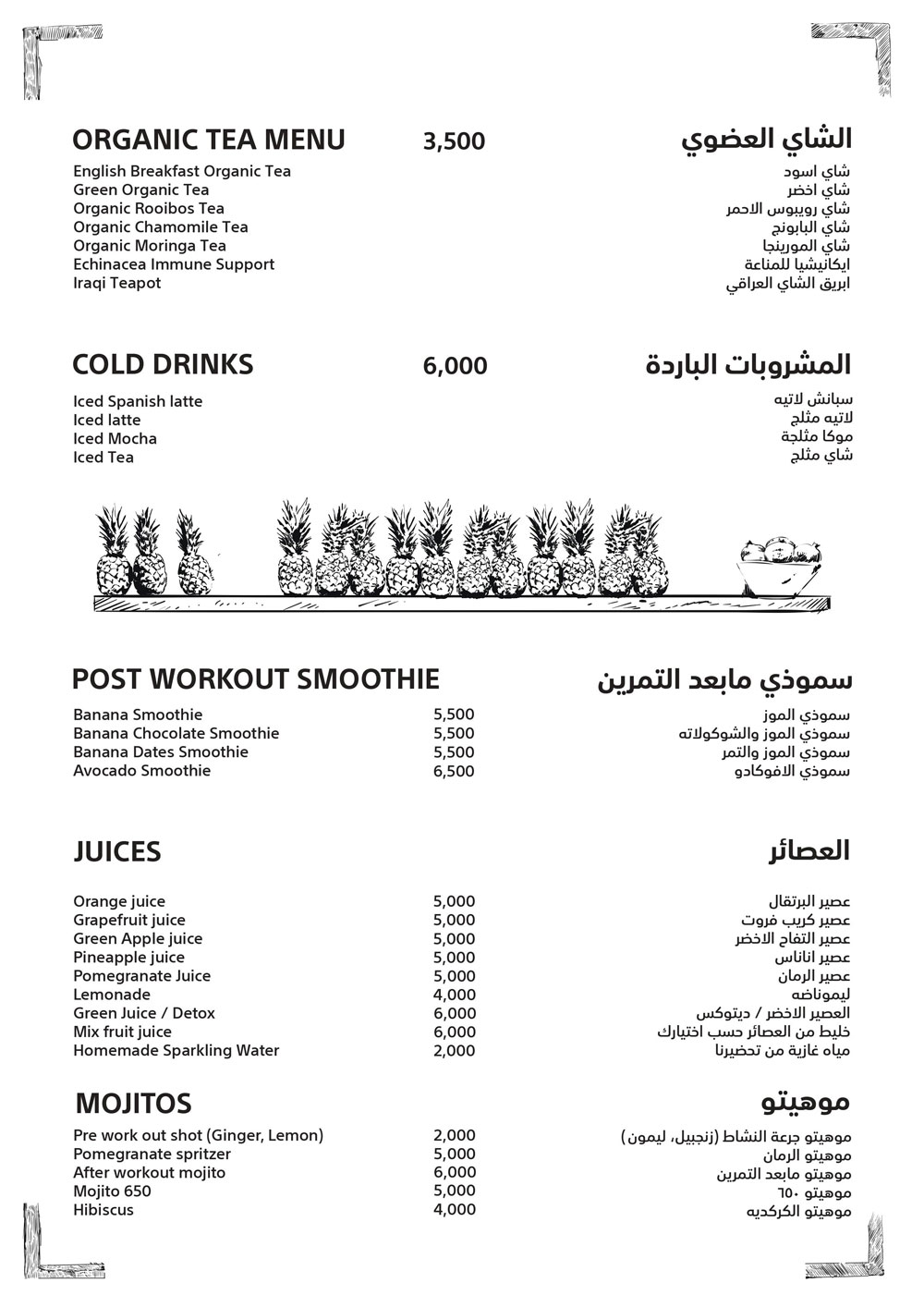 Because both nutrition and exercise are mainstays of good health, which we are passionate about, we are proud to introduce the first certified organic food restaurant in Iraq! Setting a trend for healthy eating and taking it to next level.
We infuse our own fresh organic nutrient-dense ingredients in our recipes harvested right from the Mesopotamian soil from our own plot of land growing vegetables, fruits and herbs. We dedicated a team of bio gardeners who help us on our quest to
challenge conventional food systems and make the link between the farm and plate as explicit as possible.
650 Café & Diner creates organic and healthy authentic meals for you to enjoy that will be served for our dear members in the Dining area or for takeaway, at your convenience!

The Deli market offers those same organic ingredients for sale for home-cooked meals, as well as serving specialty fresh coffee grinded right in front of you in addition to other refreshments. The experience of having a cup of coffee, a healthy meal, or a simple sit & chat with friends in the dining area at 650 having the sunshine displayed through the panoramic roof, is simply revitalizing.