Wolf Gym was founded in 2018, conveniently located in the heart of Baghdad, Wolf Gym is a mixed gender state-of-the-art fitness center, it is equipped with a wide variety of the most advanced top-notch quality cardiovascular equipment, weight machines and free weights that create an athletic powerhouse that is unsurpassed in the country to appeal to the needs of the beginner to the advanced fitness fanatic.

Wolf Gym is fully staffed by accredited fitness professionals at your service, in addition, you have access to personal trainers who can't wait to motivate and change your life! It is a friendly place for both genders, couples and the youth providing fitness-related services to both public and corporate sectors by offering various classes and programs. Wolf Gym has a one-of-a-kind concept and is facilitated by a spacious workout area, a yoga studio, a boxing ring, convenient changing rooms, a cafeteria and free parking and much more facilities.
An empty warehouse with blank walls, vacuous soul, and ashen mien is where Wolf was born.
Wolf Gym was founded in 2018, located in the heart of Baghdad growing into the most prestigious and biggest gyms chain in the country. A mixed gender state-of-the-art fitness facility equipped with the latest machines to appeal to the needs of the beginner to the advanced fitness fanatic. Let us not forget our accredited fitness professionals who can't wait to motivate and change your life!
Wolf Gyms has a one-of-a-kind concept serving its customers with a large variety of group classes, yoga studios, boxing, convenient changing rooms and our famous 650 healthy food bar.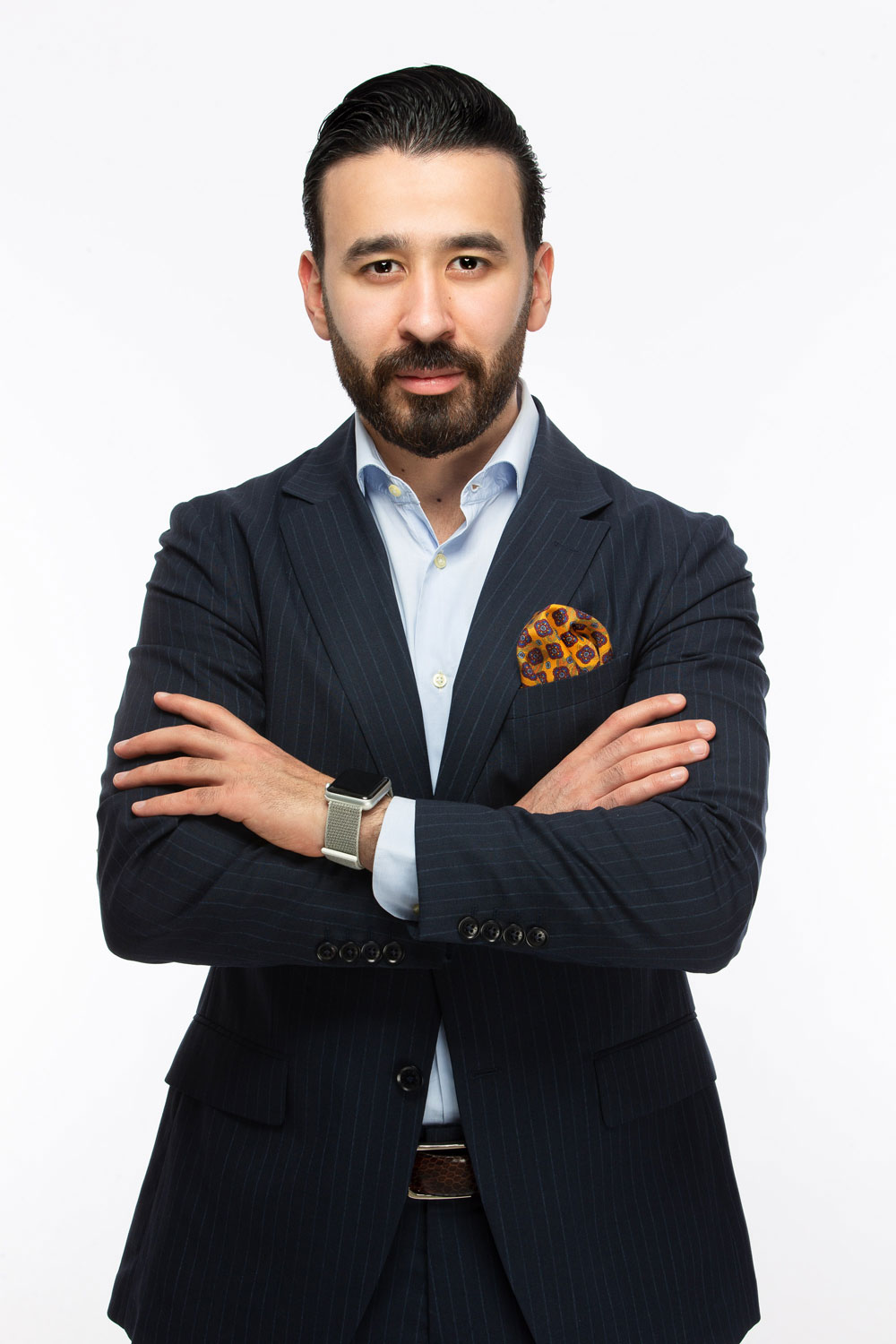 Since the day Wolf Gym was established, superior quality, technology and design have been its driving forces. Every day we start out with the commitment to deliver the best possible solutions for your sports and fitness needs. Every day you validate our efforts with absolute trust and loyalty in our journey to promote healthy lifestyle amongst the different segments of the Iraqi society.
We have come with a new methodology called Sport Inclusion; we aim to establish the right infrastructure for each individual in Iraq and cover the whole country by 2025. We aim to work across a variety of sectors in the health & fitness industry in Iraq to spread the concept of fitness. With the help of Wolf Gym, we aspire to influence and educate as many people as possible on the positive benefits of leading an active lifestyle and empower them to achieve a healthy balance through exercise, sports and physical activity to both adults and youths alike.
Since the start of the pandemic, we have been doing all we possibly can to ensure our gyms are Covid-secure for our members and our teams. We remain confident that we have the right measures in place. In general, exercising is good for the immune system, decreases stress and provides a social outlet, therefore, we care that you're on a safe journey toward making fitness and wellness an important part of your life.
"We invest our most valuable resources — our time, our talents, our network, and our money — in our community, every single day."

Adnan Shakir Mahmood

The idea that health requires an integration of all aspects of a person has inspired a set of core values that direct every single element of Wolf Gym, we trust our dear members will find them extremely motivating." Adnan Shakir, Wolf Gym General Manager
Our purpose extends beyond the beautiful buildings and stylish interior, inspiring all genders, age groups and capabilities by including all members of our society in our "Sports Inclusion" vision. In the midst of today's healthcare cost and health related issues such as obesity, the revolution of cosmetic surgeries, rising at an alarming rate, Wolf Gym was founded under paramount values and prospective.